Header is a span H1 style
Party Rentals From S & M Essential Party Rentals
S & M Essential Party Rentals LLC. was established in 2021, with the idea to bring a quality Party Rental Company to the Millbrook Al. area. Our passion for excellence is what drove us from the beginning, and it continues to push us each day. At S & M Essential Party Rentals LLC., we believe that offering the best rentals, even the most basic of items, can make a big difference in the lives of our customers. We strive to be the best rental shop in the industry; come see what we are all about. Stop by our shop today to feel the S & M Essential Party Rentals LLC. difference.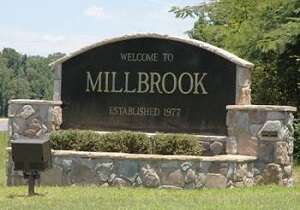 Behind the Success of Every Small Business is FAMILY
Tables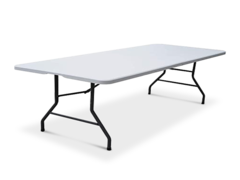 Chairs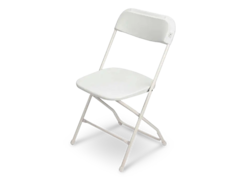 Tents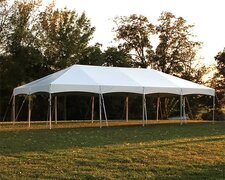 Tablecloths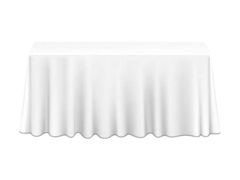 Concessions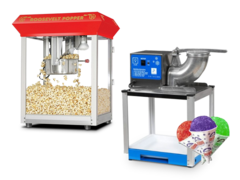 Lighting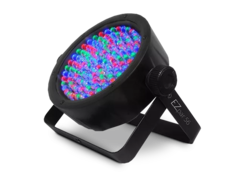 Heaters and Fans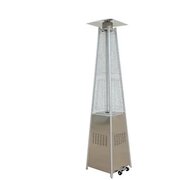 Sashes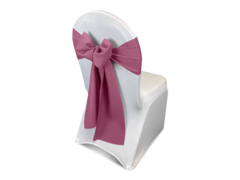 Chair Covers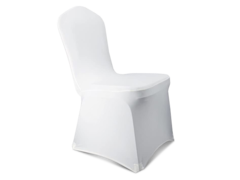 Chair Cushons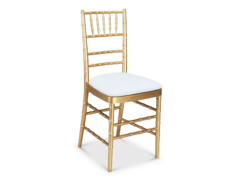 Table Runners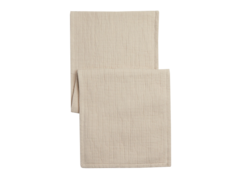 Chargers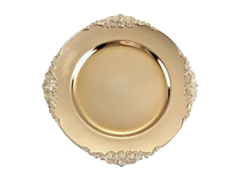 Trash Can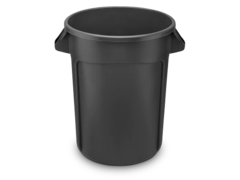 Backdrops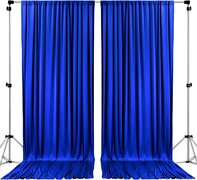 Center Pieces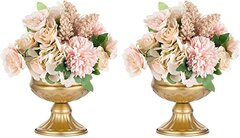 Flower Balls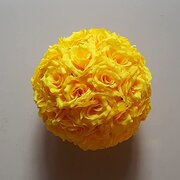 Chafer Dishes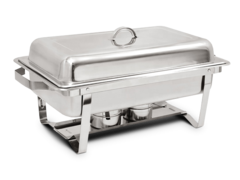 Cake Stands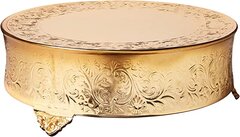 Indoor/Outdoor Movie Theater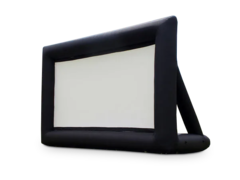 Bar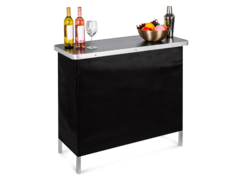 Helium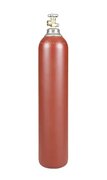 Entertainment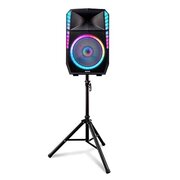 Screens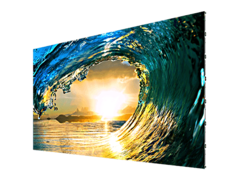 Generators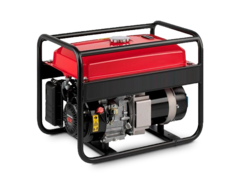 Fog Machine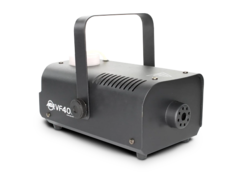 Bowls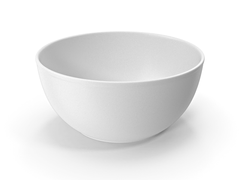 Signs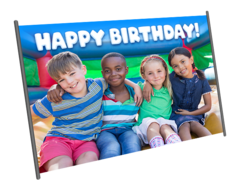 Packages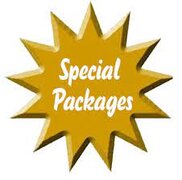 Featured Items What Customers are Saying
"ove S&M party rentals! They have the best prices and always provide fantastic service! You can't go wrong renting from them!"
- Melody Harbinger
"S&M were great. She helped me get the best deal for my money. They arrived on time, was so helpful with placement, and super nice. They really made it easy for me to get through my sons wedding. The next day they came to pick everything up as planned. Had it down and ready to go in no time. I would recommend them to anyone. Thank you for everything!!!"
- Summer Wesbrook
"Such a pleasure to work with this company! Very professional, yet warm and felt like we were with family. We rented about 40 chairs, 9 round tables, and 2 high top tables for a wedding. The high top tables were a favorite and I'm glad the owner recommended! Everything was of great quality, communication was prompt, and pick up and drop off were as scheduled. Thank you! I will recommend to friends and family for their events."
- Janette Chopin